At AICG we're committed to empowering our transportation and logistics clients with access to the data and analytics they need to make informed business decisions.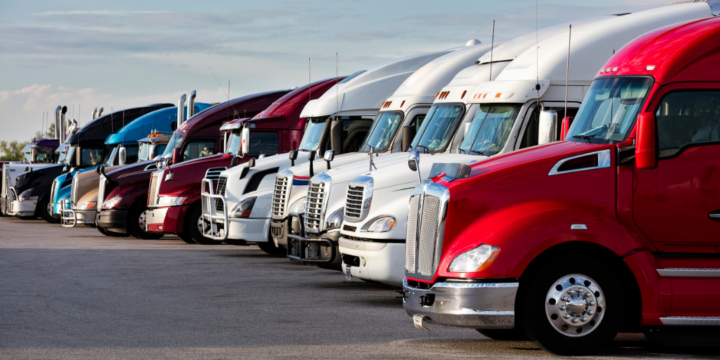 Trucking and Transportation Use Case
AICG helped a rapidly growing trucking and transportation company that currently serves over 3,000 customers across the US smoothly transition through various mergers and acquisitions. In addition to normalizing and organizing the additional data incurred from source systems including McLeod Software, WorkHound, Ceridian Dayforce, and Omnitracs (just to name a few), we were able to successfully deliver a single source of truth solution to provide the organization with a holistic view of the business. The company now runs daily operational analytics for its finance team to improve operations in a fraction of the time they were previously spending, which gives them a major competitive advantage in the industry. The analytics built to suit a variety of needs also help the organization continually track driver metrics and movement data, and quickly and easily conduct vitals reports to boost both driver retention and operational efficiency.
We continue to support the organization as it continues to grow by creating customized data pipelines and transformations, as well as enhancing comprehensive analytics as needed.
With the help of AICG, the trucking and transportation company was able to: 
Increase their on-time delivery rate from 86% to over 97%
Reduce manual processes for leadership by 80 hours
Increase driver retention by 21%