Your Talent,
An Incredible Mission,
Our Team.
Join Us!
IT Equipment Choice
MacOS, Ubuntu, Windows. We're a modern company and support clients that are becoming more remote and IT decentralized, so we like to easily assimilate when needed. You choose which rig and OS you'll need to work freely.
Training Budget
We provide a training budget for each employee per year to make sure their sea-legs are under them for the latest technologies and offerings, and whatever they are interested in to be the best at their jobs. Why not?
Flexible Benefits
AICG offers a competitive compensation and health benefits plan. Is it as good as our US Senators Gov't Health Plan, probably not, but whose is? Just one less thing when making your decision. Box checked!
Remote Projects
Covid-19 has changed the world this century. The workplace is hybrid and flexible. Some of us love to travel, while some work best at home with 4 monitors staring them in the face. We're a fan of both.
Open PTO
Yes, it's completely flexible. We only hire the best people, so effectively the best people get to make the call when they need a break. We all work hard to make the work count, so can time off.
Easy Systems
Too often red-tape and admin tasks get in the way of just doing your job. Not here. We've selected tools for things like time tracking so we can focus on getting on with our lives.
Positions and Opportunities
Senior Solutions Consultant
AICG is hiring a Senior Consultant in the area of Analytics, Data Warehousing, and Data Integration. Focus will be in delivering point solutions for clients, working in a techo-functional capacity, and helping to grow the Data Management practice. Consultant should have experience in one or more vendor solutions.
If you are dedicated, self-motivated and a strong technical leader, please apply.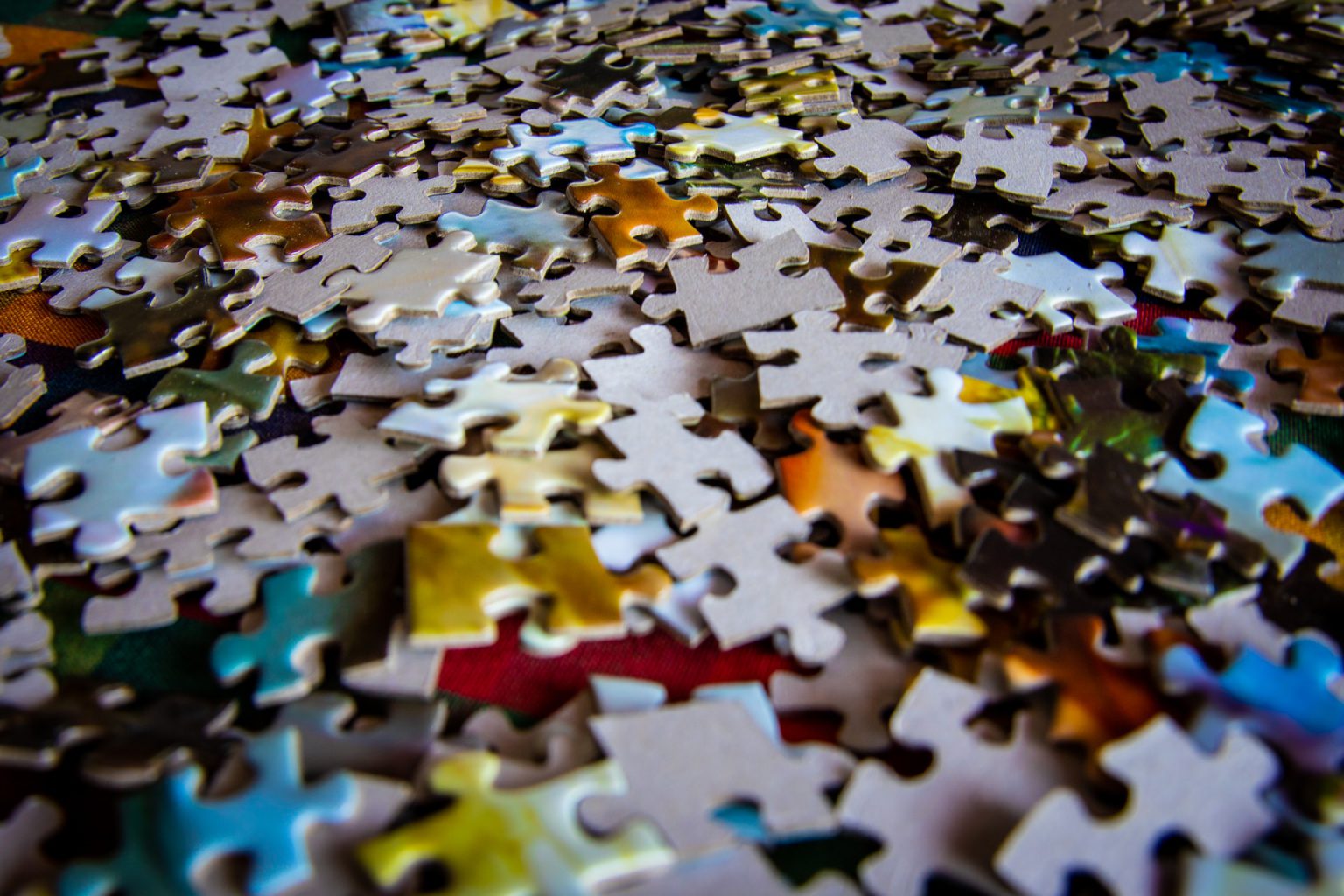 AICG is hiring a Solution Data Architect for our Data Management practice. Focus will be working on end-to-end solution design, development, deployment, and delivery for hybrid cloud environments. Inclusive experience of data integration, analytics, infrastructure, web technologies, programming, etc. required.
If you are dedicated, self-motivated and a strong technical leader, please apply.