Private Equity Case Study
Learn how AICG helped a boutique Private Equity (PE) firm map out and implement their data strategy to provide them with comprehensive analytics they can count on for guidance.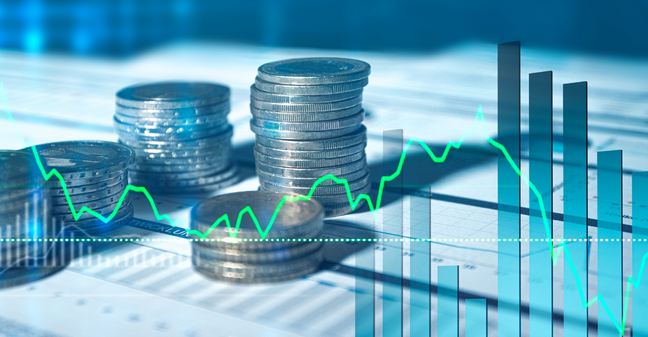 A private equity (PE) firm focused on providing their health and lifestyle brands with consistent expertise and support was struggling to gather data from multiple sources and spending countless hours entering it into Excel workbooks. AICG helped define a roadmap for the organization's future state of data and analytics, across all brands within its portfolio.
We were able to combine various data sources into a consolidated single source of truth to offer the business comprehensive analytics that enabled them to view data across their portfolio in order to glean actionable insights to predict and better manage forecasting, maximizing profitability. This included creating dashboards, reports, and visualizations of financial, operational, and market data to help the firm make informed business decisions.
Additionally, we successfully established a data governance framework to ensure the data is continuously accurate, consistent, and accessible to all stakeholders, which included implementing data quality checks, data lineage tracking, and data security measures. The organization now has a holistic view of their portfolio's performance and confidence in their data, in addition to the ability to both identify new opportunities and improve operations, ultimately resulting in higher returns on their investments.
Results the organization achieved with the help of AICG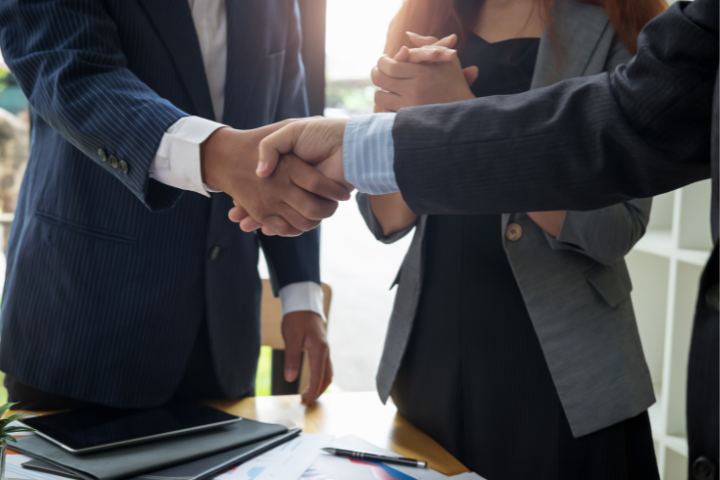 A strong foundation was put into place to support future brands and additional locations as they are added into the portfolio, with new source systems being incorporated as they are incurred.