Learn how AICG helped a growing Home Improvement organization bring their data into the cloud to eliminate both data silos and manual processes.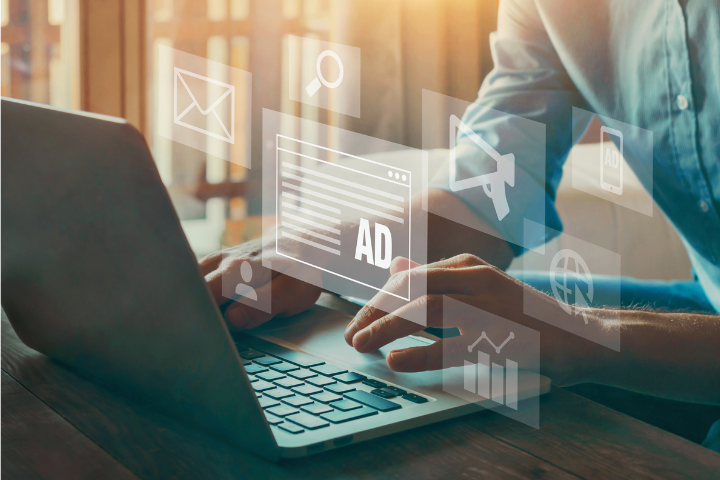 AICG helped a rapidly growing home improvement organization that has served over 1.5 million customers throughout the U.S. smoothly transition through various acquisitions, by simplifying their existing architecture and  integrating all of their data into the data cloud for a single source of truth. In addition to centralizing all of their data, we were able to develop custom data models to successfully deliver actionable insights the organization needs to effectively guide its marketing efforts.
The company now runs automated daily analytics, in order for its marketing team to fully understand their multi-touch marketing attribution, which enables them to make changes to marketing strategies whenever necessary to maintain their competitive advantage within the industry. The analytics built to suit a variety of needs also help the organization quickly and easily conduct impact analyses across businesses and brands, and continually track things like peak flow and call center performance, allowing them to consistently improve operational efficiency throughout the company. 
Results the organization achieved with the help of AICG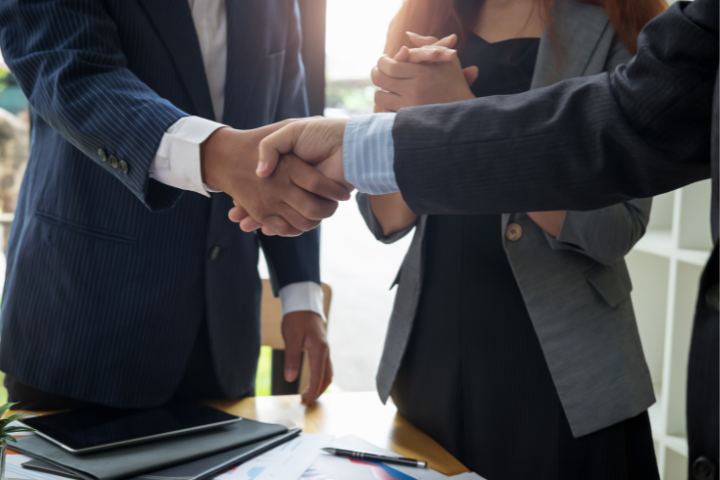 We continue to support the organization as it it acquires new companies by creating customized data pipelines and transformations, normalizing new data that comes along, and enhancing comprehensive analytics as needed.