Human Resources
Case Study
Learn how AICG helped a mid-sized organization bring their data into the cloud to eliminate data silos and improve their Human Resources (HR) practices through advanced comprehensive analytics.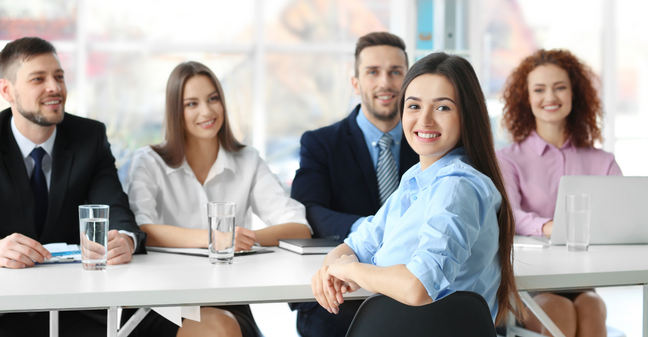 AICG has helped multiple clients in various industries dramatically improve their human resources practices. We recently worked with one client employing nearly 2,500 people to centralize and standardize their HR and other data in order navigate through the labor shortage and lessen its impact on the organization. Along with successfully migrating their data from Ceridian Dayforce, DoorDash for Work, and several other source systems into the data cloud, we developed and implemented complex data models to produce a variety of analytics. The predictive analytics established enabled our client to evaluate the organization holistically, across locations, departments, and demographics in order to improve their diversity and inclusion policy, workplace satisfaction, as well as both benefits and training programs.
In conjunction with the improvements made to their regular HR practices, key insights incorporating third-party data, along with their own, also prompted our client to develop and implement a rewards programs that reduced their turnover significantly. After making these improvements, they're now able to effectively attract and retain skilled employees who are reportedly much more satisfied with their jobs. Our client's talented workers have shown improved performance, resulting in increased operational efficiency, which has positioned the organization far ahead of competitors.
Results the organization achieved with the help of AICG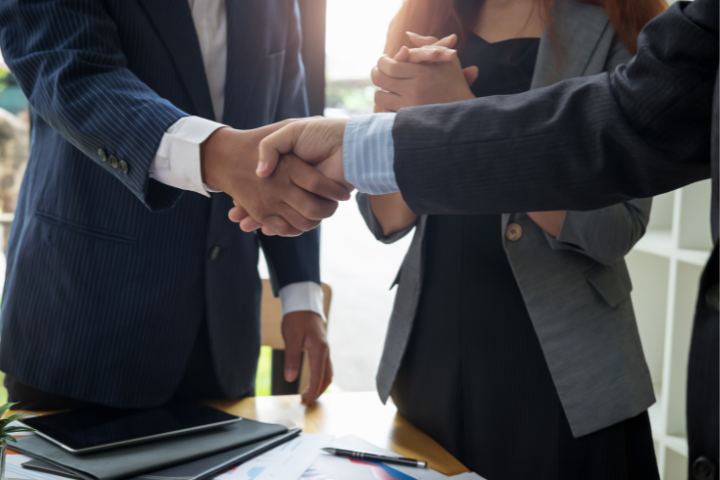 We continue to support the organization as it grows by maintaining their data pipelines and integrating data from additional sources whenever necessary.