High-Tech / IoT Devices Case Study
Learn how AICG helped a growing High-Tech company bring their data into the cloud to eliminate data silos and increase speed.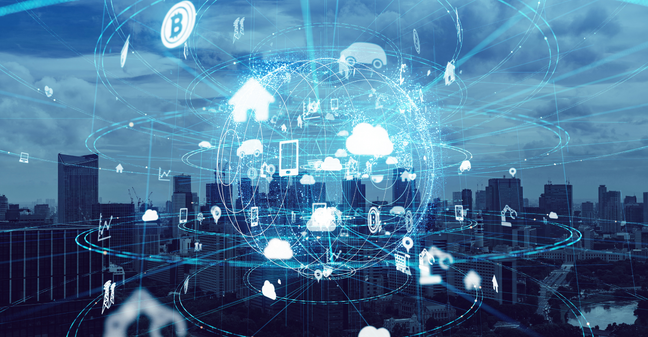 A growing software company dedicated to empowering their commercial real estate clients with analytics to take the actions necessary to reduce their carbon footprint turned to AICG to centralize their data from a variety of source systems. The high-tech organization utilizes IoT devices to collect high-quality Environment, Social, and Governance (ESG) time series data and advanced machine learning algorithms to produce analytics for their clients. The organization leveraged AICG to deliver a single source of truth solution to run IoT analytics for its customers and increase their own operational efficiency with access to internal data as well. We successfully developed and implemented customized data pipelines from multiple sources, as well as a customizable transformation layer that builds a data warehouse to support energy consumption, budgets, and demand for the organization's enterprise customers. The organization now has the ability to access to intra-day reports, enabling them to both improve internal processes and provide their clients with insights faster than ever. 
Results the organization achieved with the help of AICG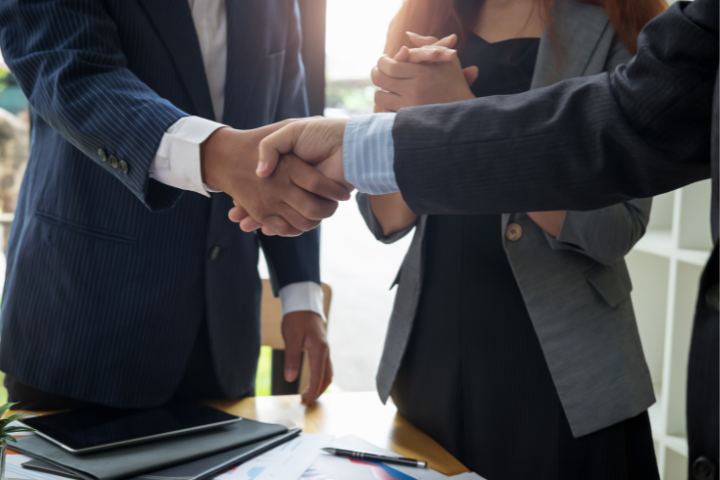 We continue to support the organization as it grows by maintaining their data pipelines and integrating data from additional sources whenever necessary.