Learn how AICG helped a Global Life Sciences company bring their data into the cloud to eliminate data silos, increase speed, and improve clinical trial performance.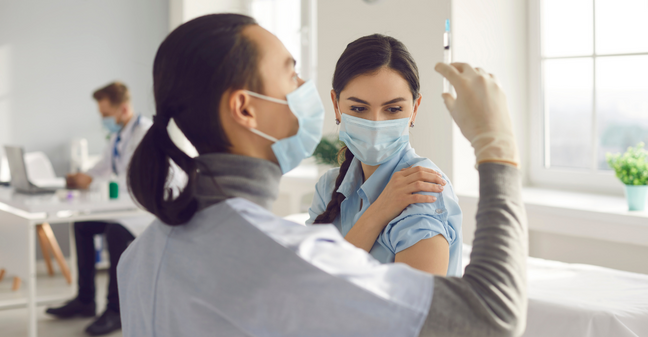 AICG helped a global life sciences company committed to bringing data, technology, and patient science together in order to effectively serve their clinical trial sponsor clients. This was done by centralizing all of the data into a single source of truth in an organized manner following Data Vault 2.0. methodology. In addition to normalizing and organizing the data from various source systems, we enabled them to securely share the data with sponsors, while remaining HIPPA compliant. Data scientists rejoiced with access to consistent data throughout the organization.
The analytics suit a variety of needs to help the organization continually track clinical trial performance, patient engagement, and patient reported outcomes (PRO), in order to quickly determine areas of concern so they can take the actions necessary to improve efficacy through process enhancements and appropriate resource allocation, giving them a major competitive advantage. Additionally, having a holistic view of the business allows the company to run daily operational analytics for its finance team to improve operations in a fraction of the time.
Results the organization achieved with the help of AICG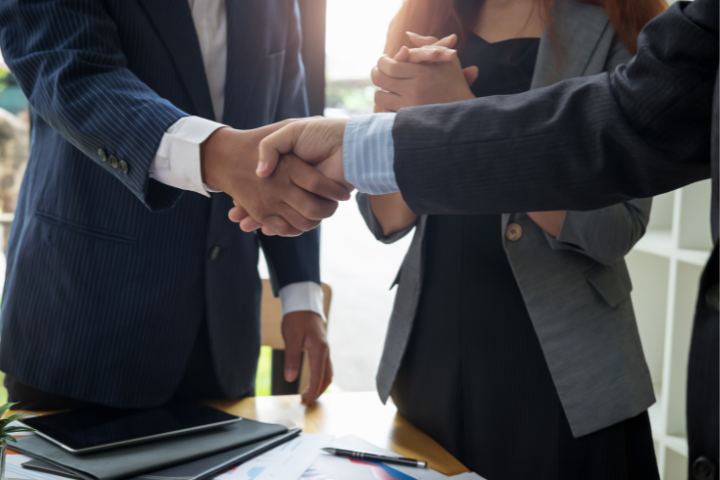 We continue to support the organization as it grows by providing them with the latest information on the data cloud and its capabilities.