And we continue to add more as we grow with our clients
AICG and our resources are delighted to be a member of TDWI, with their 25 Years of Leading Research and Education for Data and Analytics. We continue to learn and contribute to enable our clients' data journeys.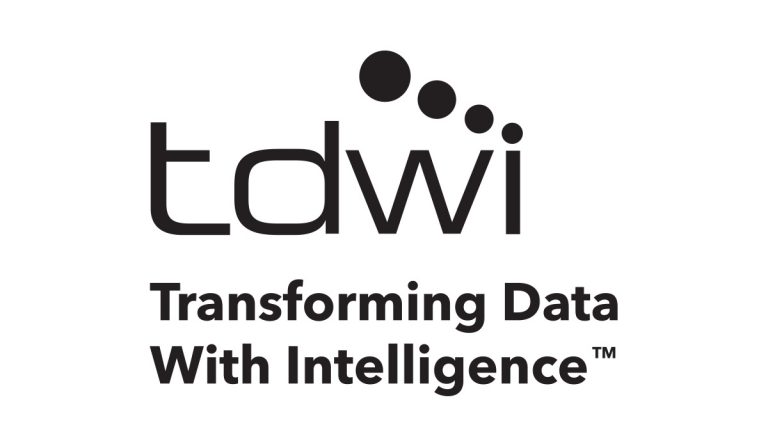 AICG is a member of NCTech, the go-to organization for policy makers on issues affecting the tech sector in the Carolinas. NC TECH connects members with policy leaders and state government purchasers in the Carolina and the mid-Atlantic region.